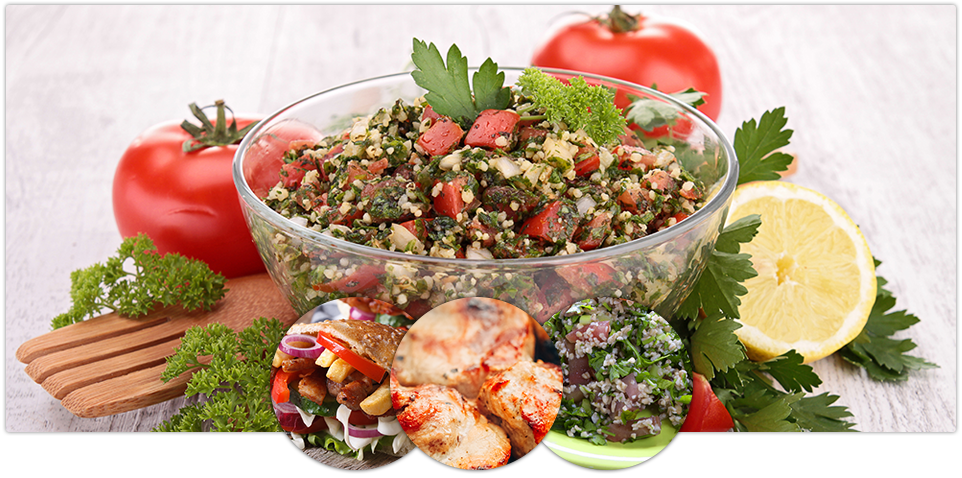 You order. We deliver. Your guests will enjoy.
From a group of five to thousands more, Jamrah Restaurant caters to your needs. We can handle large and small orders, including those needed on short notice. It starts with bigger choices of better food and fresh ingredients. Then we add decades of catering experience and people who care. So you have less to worry about and more to enjoy at every meeting and special event.
So what makes Jamrah Restaurant different?
Same Day / Last-Minute Service
More Variety & Value for Your Money
Made Fresh with Quality Ingredients